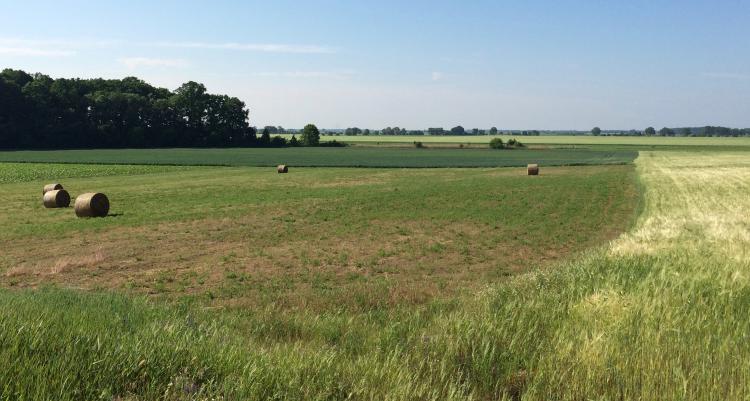 Since its foundation, IALE-Europe collaborates actively with the existing and active national chapters to join efforts for the promotion of activities particularly relevant for European landscapes. This means that we continuously improve the dialogue with and among the national chapters across Europe.
When countries or regions want to establish a new national chapter, IALE-Europe also engages and will provide support to any European countries intending to establish a new national chapter. To found a new chapter under the umbrella of IALE, IALE International published a set of guidelines (see here). The Executive Committee of IALE-Europe and our representative in the Council of IALE can give support in the whole procedure (for example in the formulation of statutes, and enhance the communication between the new national chapter and IALE International.
Any query about the relation with the national chapters or the creation of a new national chapter can be send to the Executive Committee of IALE-Europe.
Link: Guidelines for setting up a new national/regional chapter according to the regulations of IALE International.