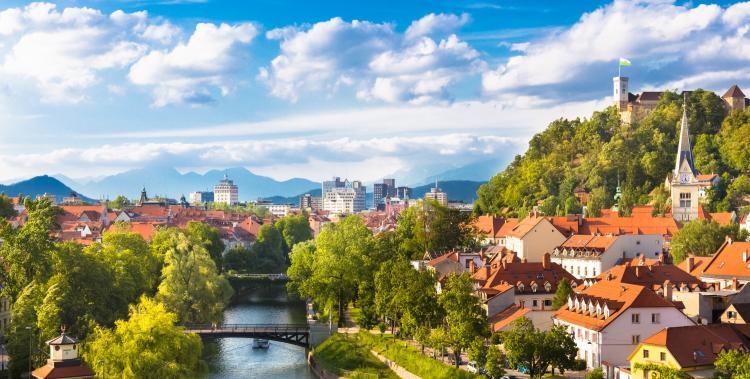 IALE Europe 2015 thematic workshop
18-19 June 2015, University of Ljubljana, Biotechnical Faculty, Department of Forestry, Ljubljana, Slovenia.
Urban and suburban landscapes are areas where nature meets culture, areas of work and leisure, understanding and misunderstanding, areas of well-being and areas of conflict. These landscapes stimulate transdisciplinary research from theory to application in the fields of agroforestry, agronomy, geography, forestry, landscape architecture, planning, psychology and sociology. Landscape ecology, working with a wide range of disciplines has a role to develop methods and tools to understand landscape processes and measure ecosystem services for an ever-changing society.
The 2015 IALE-Europe Thematic Workshop explored new ways in understanding, mapping and managing ecosystem services in urban forestry, agroforestry and agriculture. It considered environmental limits and the future opportunities to enhance ecosystem services. The workshop highlighted the contribution of landscape ecology in this fast developing area.
Researchers, practitioners, policy makers, PhD and postdoc students came together to explore new ideas for sustainable management of urban forests.