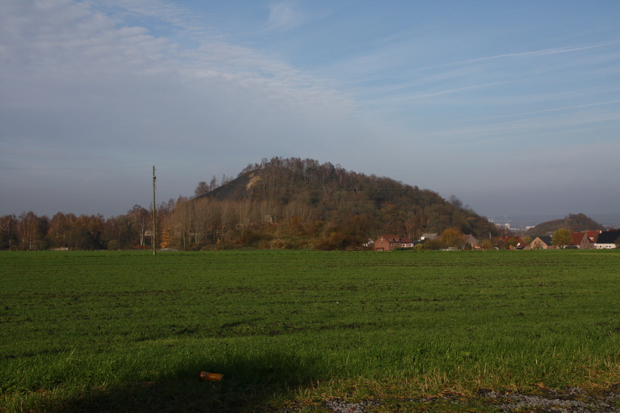 Reconversion of industrial landscapes
This excursion will introduce you to the relics of the 19th-20th century industrial landscape of Belgium, situated between Mons and La Louvière (Waloon region, province Henegouwen). Since the end of the 18th century, the landscapes in this area changed drastically due to the industrial development and the production of coal and steel. In a short period, the agricultural landscape transformed into a dense industrial area. New industrial sites and living quarters were designed and new and sophisticated infrastructures such as train ways, canals and ship elevators were introduced to increase the accessibility. The region became an inspiration for artists like Van Gogh. After the decline of the coal industry in the 20th century, the whole region became in decay. Only in the recent years, a reconversion can be recognised, thanks to reconversion projects. However, the industrial history is still very legible in the area recognised by industrial sites, mounds of colliery waste and the 19th century transport ways.
We will explore the different remnants of the rich industrial past, including some World Heritage sites, we will walk along the old canals with hydraulic ship elevators and look for the reconversions and revival of the area.
Organisation:

Trees Ongena (Department of Geography, Ghent University)

Format:

Bus trip with short walks on the different stops

Duration:

Full day, lunch will be provided in the 'Cantines des Italiens', linked with the history of the Italian immigrants who worked in the coal mines.

This excursion leaves at 8h in front of the station of Ghent Dampoort and will be back around 20h.

Max. Participants:

25